WHAT IS THE FAMILIES COURSE?
Choosing values  —   Learning skills  —  Building families that thrive!
The Families Course is an initiative of Fusion Australia.  In this short course, parents, grandparents, carers and others will develop a picture of the family they want, and will learn skills and strategies to make that happen.
"Raising your children is the most important role you will ever have.
You are literally giving them strong foundations for life."
Jo Frost (Supernanny)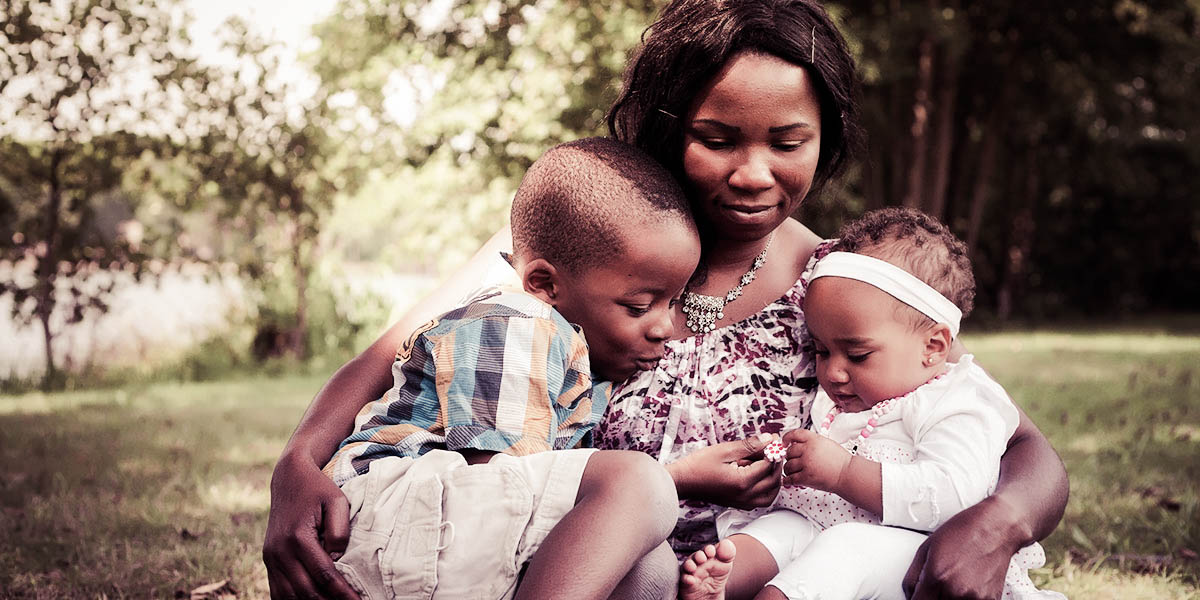 Up coming Families Courses
If you would like to Know of any 'Families Course' happening right around Australia visit the Families Course web page
FOR MORE INFORMATION
simply click on the button below to visit the 'Families Course' web page,
Look forward to seeing you.