We have a long history of working with schools on the Mornington Peninsula, providing support, recreation and purpose to local students.
Our goal is to mentor and encourage young people to step beyond what they know of themselves, to discover their full potential and find their purpose in life.
We'll work with school staff to design programs to best meet the needs of the unique school community.
We would love the opportunity to tailor and adapt programs to support your students to thrive. Areas of focus include:
• Breakfast clubs, lunchtime programs and chaplaincy: creating safe spaces that support students to navigate life.
• Social Involvement Programs: supporting students to consider a range of social issues including: Aboriginal and Indigenous reconciliation, Home and Belonging, Conflict Resolution and Identity.
• Mentoring Programs: helping young people to feel connected and develop workplace skills.
• Leadership Development: empowering students to make a positive difference in their school and community.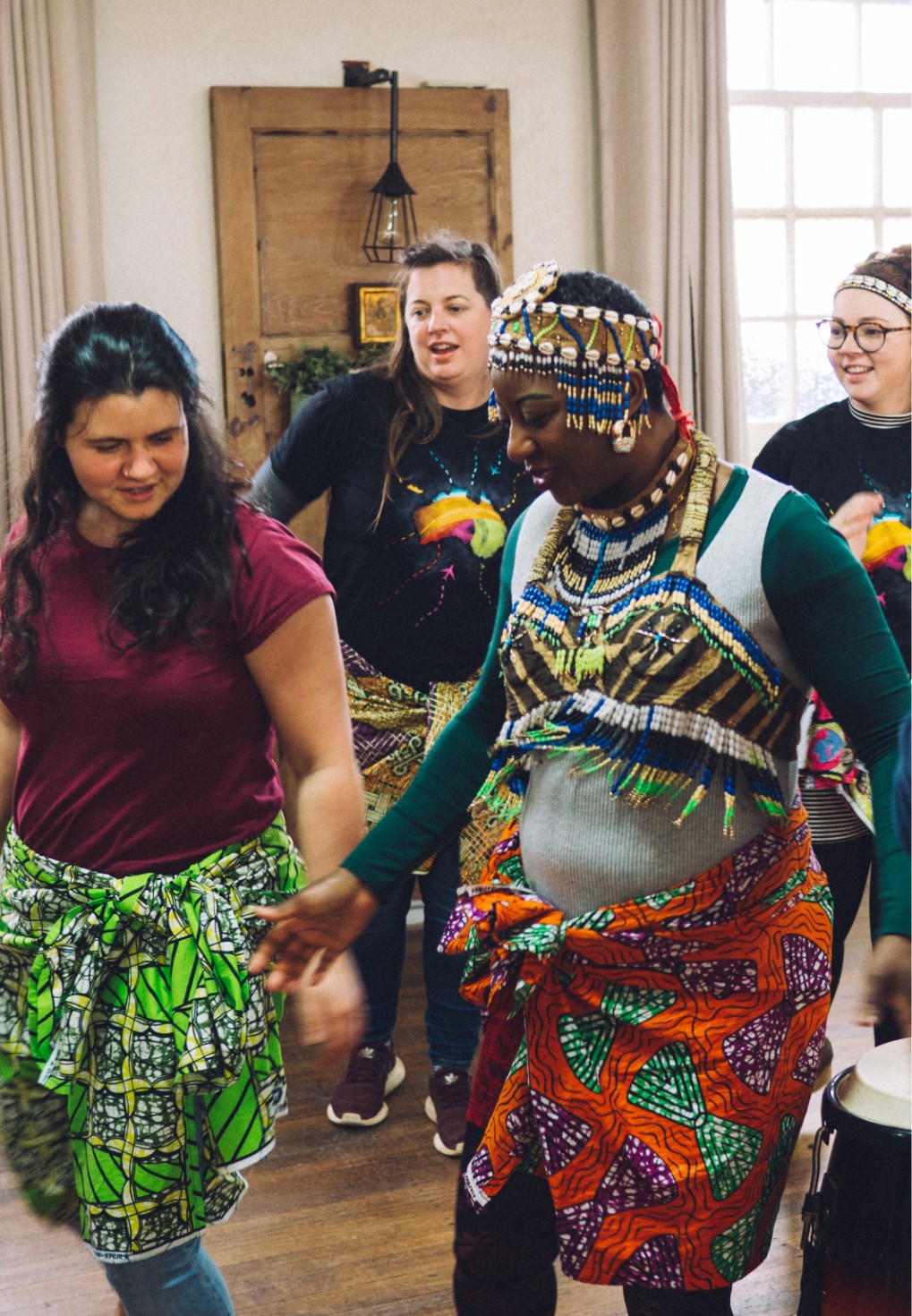 Activity
outreach


programs
Committed to creating opportunity for all local young people to thrive, our youth team uses their creativity to work with local communities to support the next generation at their point of need.
Boys group
Working in communities where there is limited access to recreational activities locally, Fusion is partnering with Pines Salvation Army to support and mentor young males through their late primary and high school years.
Find out more by calling us on 03 5974 1442.
What's it like?
If you want to know what it's like to be a young person today, who better to ask than a young person.
What's it Like? is a regular podcast from young people on the Mornington Peninsula. Each month they discuss an issue relating to young people today, ranging from mental health to high school pressures, social media and more.
Take a listen wherever you get your podcasts.
Connection to Country offers young people and families the opportunity to learn the stories of our first nations people in lutruwita/Tasmania, their culture, customs and lifestyle. These local journeys are helping to grow our understanding of the places we're from and the history that shaped our communities. Each experience is open to people of all ages. You're invited to join us as we continue exploring, learning and understanding so that we can "Know the past. Change the Future".
I'd like to know more about Connection to Country