OUR RESPONSE TO COVID-19
More than ever we need to find creative ways to keep connected
and to build community. Here's how we're still here for you.
A Message From Our CEO
Fusion Southern Tasmania
Creating places for young people to Thrive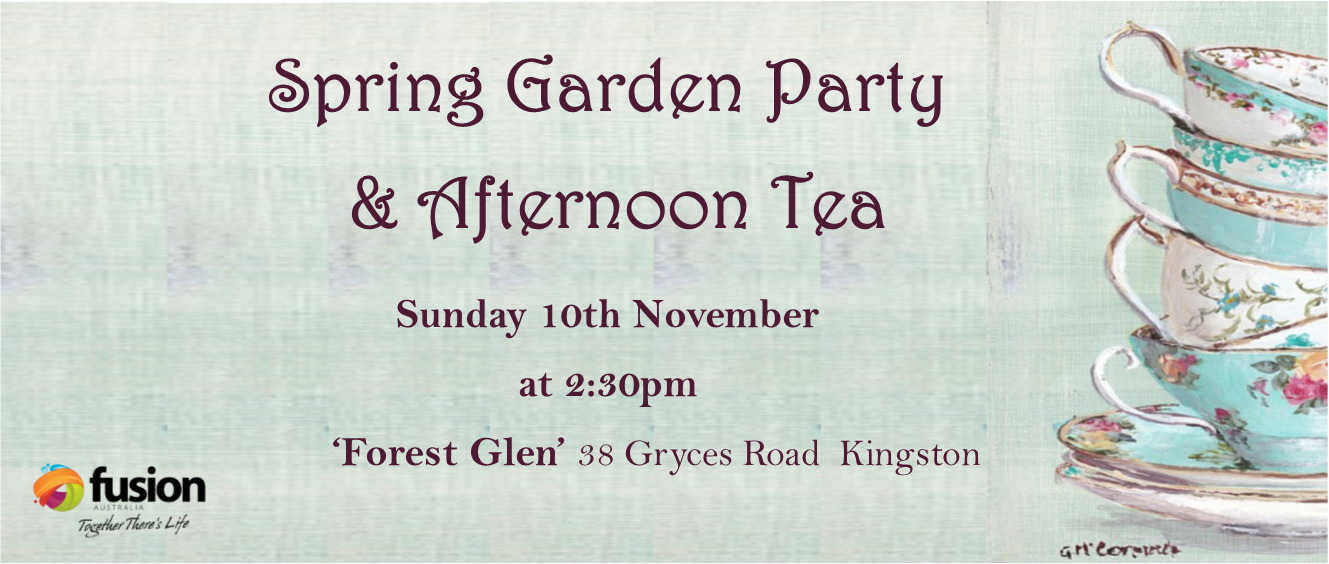 Silent Auction, plant sales, hand made jams and sauces.
RSVP: Thursday 7th November.
All proceeds from the garden party support the ongoing operation of the veggie garden project.
Food Relief Vegetable Garden
ABOUT FUSION
We're an Australian born Christian youth and community development organisation. We work on the cutting edge of youth issues, and many community challenges. We're also present in 14 other countries world wide.
In all our activities we work to build a sense of community and belonging.
Sign up here to find out more!