Join the team at Fusion Southern Tasmania and be part of transforming our community so that young people can thrive.
Find out more about how you can join with us to help young people find belonging and purpose.
Do you dream of being a part of the transformation of your community? Do you have skills, gifts and time that you long to use to bring change to the lives of those around you?
Find out how you can be part of the story of change in your community by volunteering with Fusion.
Fusion's work is made possible through the generous contributions of our community of supporters. Help us strengthen the lives of vulnerable young people and families in Southern Tasmania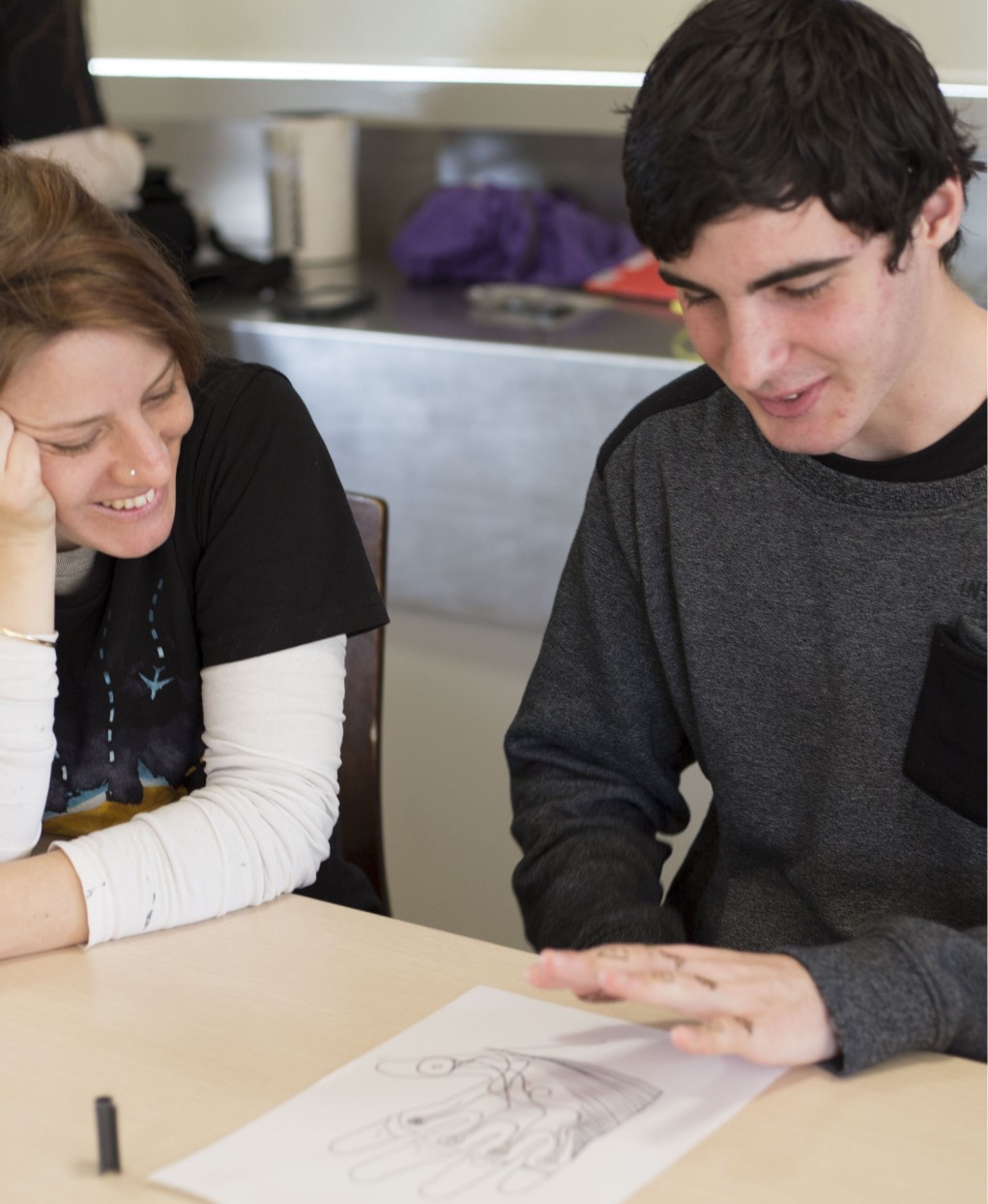 Leave a
gift


in your Will
The support and generosity of people like you make Fusion's work possible.
Leaving a gift in your will is one of the greatest commitments that our supporters can ever make and ensures we can sustainably continue to transform communities so that young people can thrive.
The Fusion
Food Relief Vegetable Garden

Garden Party
 Our Annual Fundraising Garden Party supports the life changing ministry of the Food Relief Vegetable Garden and associated activities of the Youth Mentoring Program.
Even if you've missed the Party this year, you can still support the development and ongoing activities of this vital ministry by making a donation today.
Our fundraising events are opportunities to hear about the impact of Fusion's work, to find out how you can be a part of the story and to raise the finances needed to sustain our support of young people and families in Southern Tasmania.