Building a Brighter Future for the Next Generation
Fusion is committed to working with Tasmania's young people to strengthen their sense of purpose and self-worth through industry and community.
The Fusion Mentoring Program early intervention initiative provides young people at risk of disengaging from education with hands on work experience in a real world environment. Under the supervision of skilled volunteer mentors, students learn a range of practical skills, applying them to projects that contribute to the good of the wider community.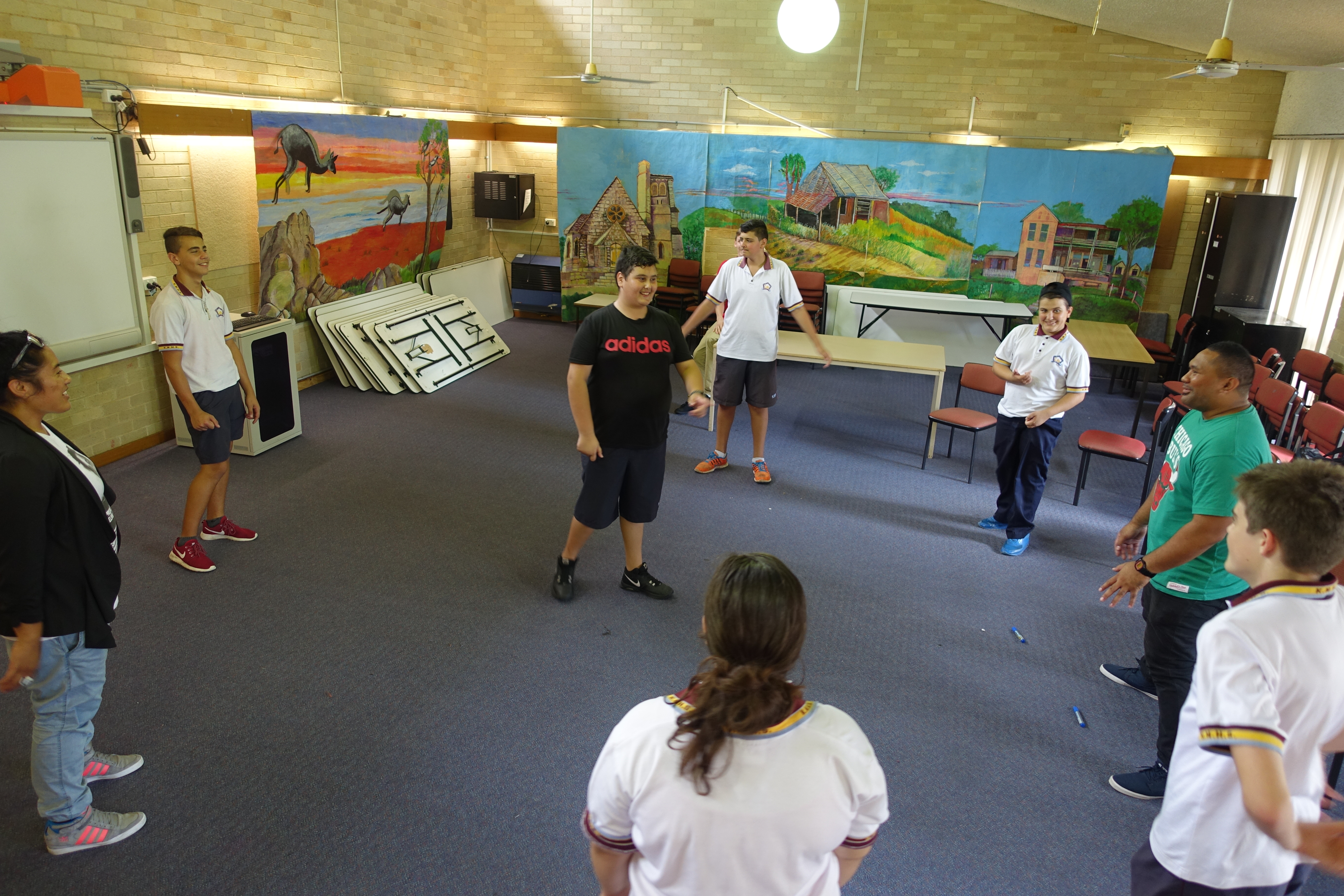 VOLUNTEER
Doing Certificate IV in Youth and Community Work, a Bachelor of Social Work or something very similar? Do you have videography, PR, media or advertising skills to use for a good cause? OR are you a person who just wants to give back to the next generation? CONTACT US if you'd like to know more.