All that we do at Fusion is made possible by ordinary people putting up their hand to be part of the story. A community of dedicated and passionate people can indeed change the world.
By volunteering with Fusion, you'll be part of a movement of like-minded people, committed to see transformed communities where young people and families thrive.
Our volunteers can develop skills, build on their experience and knowledge and be at the heart of developing innovative responses to community needs.
Get in touch with us, if any of these opportunities sound like a good fit for you. If not, check back in again soon. There's sure to be something right for you, just around the corner.
PLEASE NOTE All Volunteers must meet these ESSENTIAL Criteria: Working with Children's Check and National Police Check.
Want to share your practical skills with young people in a hands-on learning environment? We're looking for volunteers to work with high school students each week, teaching them practical skills on real world projects.
Duties may Include:
Sharing skills with young people.

Engaging with young people throughout the day as you work on shared projects
Preparation of materials, tools and the workplace before the mentoring session.
Participation in discussions over breaks and meals.
Times:
Weekdays during school term.
Vegetable Garden


Volunteer
The Fusion Food Relief Vegetable Garden grows fresh produce for families in need in our local community. Fully powered by volunteers, the Garden produces over 1000kg of fruit and vegetables every year.
 Volunteer duties may include:
General garden maintenance 
Propagation
Planting and harvesting
Working alongside young people in the Mentoring program
Times:
Weekend working bees.
Weekdays.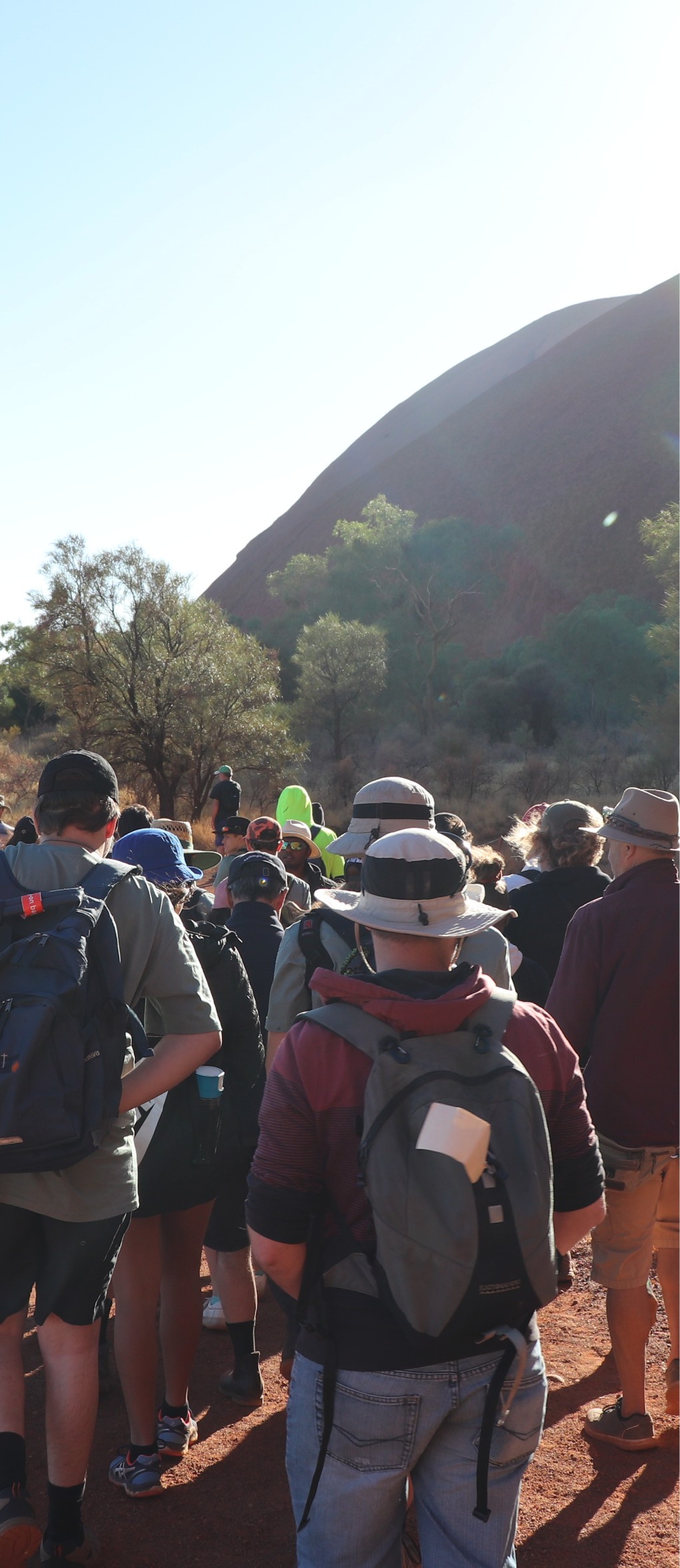 At Fusion we're committed to creating a welcoming environment where everyone joining with us feels they can belong. If your passion is hospitality, or you have skills in cooking, catering or event management, we'd love you to join our team!
Duties may Include:
Set up for small group functions
Catering for ropes course programs, meetings or other programs.
Participation in fundraising events.
Planning and organising events
Times:
As needed.
If you have skills in administration, book-keeping, fundraising or IT, there's a place for you at Fusion Southern Tasmania!
Duties could Include:
Administrative duties for the Adventure Based Learning facility.
General maintenance of computer systems
Book-keeping and office management
Database maintenance.
Fundraising appeals and events
Donor care
Times:
Weekdays
If you have a heart to see communities transformed, this could be the right place for you. 
Do you have skills in web page design and development? Fusion Southern Tasmania is looking for a passionate web expert to take on the ongoing maintenance and updating of our webpages.
Duties Include:
Regular updating of information on the Fusion and Discover Adventure webpages.
Ensuring pages are backed up weekly.
Creation of event booking pages as needed.
Liaison with Fusion National IT Manager.
Adventure Based


Learning Facilitator
We're looking for people who are passionate about helping others to grow in self-awareness and team-work skills. If you like a challenge and enjoy the outdoors, then join our Adventure Based Learning team.
Duties may include:
Set up and pack up of ropes course equipment.

Working with small groups of young people and adults.
Guiding reflective discussions following ropes course activities.
Role requirements:
Current First Aid Certificate
Moderate level of fitness
Patience and flexibility
Prior experience an advantage, but not essential.
Times: Weekdays – casual as needed
Weekly
cleaner


ABL Hub and Admin Office
This is not an ordinary cleaning job. The role is designed to complement the ongoing work of our team of ABL Facilitators, Youth Mentors, Volunteer Gardeners and Office Support Team
Duties may Include:
Vaccuuming, sweeping and general cleaning of Hub at the ropes course.
General office cleaning.
Cleaning of kitchen, bathroom and community spaces at the Fusion Office.
This role helps maintain our facilities so that our spaces are welcoming and hospitable for our guests.
We're looking for someone who takes pride in their work and will enjoy contributing to our community. Don't underestimate the impact you will have in applying for this role.
All training will be provided.
Let us
know

which
role you are

interested

in